You don't need to order 500+ products
to get a good deal.
Our prices let you order less
so that you can earn more.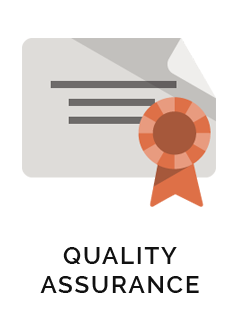 We only accept manufacturers that have passed strict evaluative measures,
are ISO-compliant,
and have an acceptable tracking record in the global market.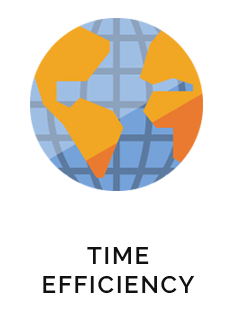 Save time by
eliminating unnecessary steps.
Speak with the manufacturer directly
and let us oversee your order.